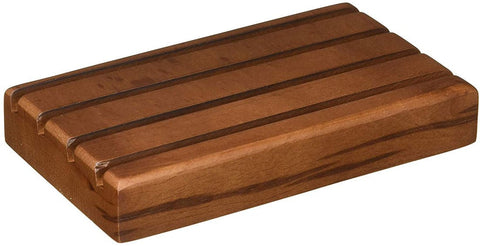 Flag Connections Military Challenge Coin Holder Stand (Walnut Wood, 4 Rows)
Gorgeous Military Challenge Coin Holder Stand (Walnut) (4 Rows (Small) ) Solid Walnut coin display holds the standard 12-16 Coins proudly all your treasured awards and memorabilia.

Challenge Coin Holder Rack solid walnut premium. SATISFACTION and QUALITY GUARANTEE.

Challenge Coin Holder display for to give present welcome home hero! Retired Military, Promote, Police Officers, Collectibles, Challenge Coin Holder Rack for overseas mission in IRAQ, Afghanistan all honored medallions Military, Police, DoD Civilians, Military Suppliers, American Flag Raising Ceremony, Christmas and Birthday gift

You can put it on a table and display all your coins and collectables. Beautiful wood finish with as show as in the pictures, create an elegant view with this lovely display coin rack

Perfect Gift for Veterans Day, President Day, 4th of July, Officers, Special Forces, Welcome Home celebrations, Father's day, Mother's day, Christmas and other unique occasions. Guarantee quality is as good as appear on picture if not better. Each product come with individual box wrapped with bubble wrap.
Barcode: 659821394210